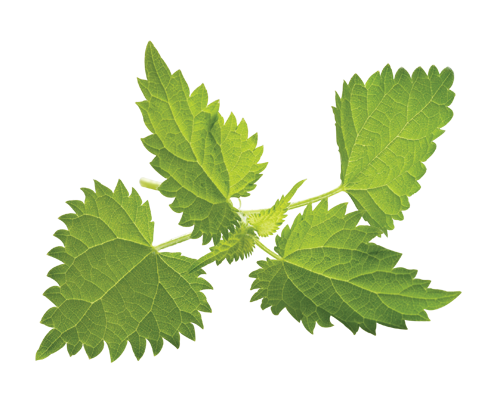 Promoting the public understanding
of science and faith
Grasping the Nettle is a movement formed
by church leaders in Scotland to promote dialogue
within the church and society at large about belief
in God, especially in relation to science.
Find Out More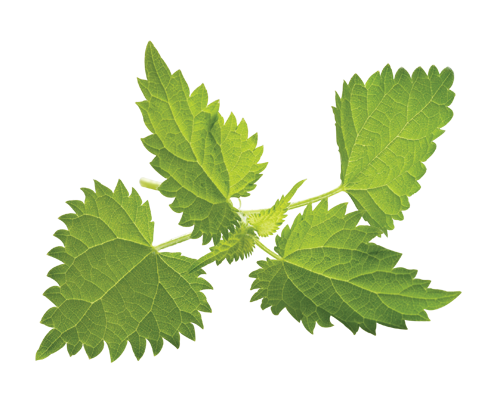 Science & Faith
Are they incompatible? The case for
atheism is built on the view that science and God are
alternative explanations, but is that really the whole story?
Are the laws of physics and biology entirely the answers
to the ultimate question of our existence?
Find Out More